Sekisui Chemical makes strategic investment in Volocopter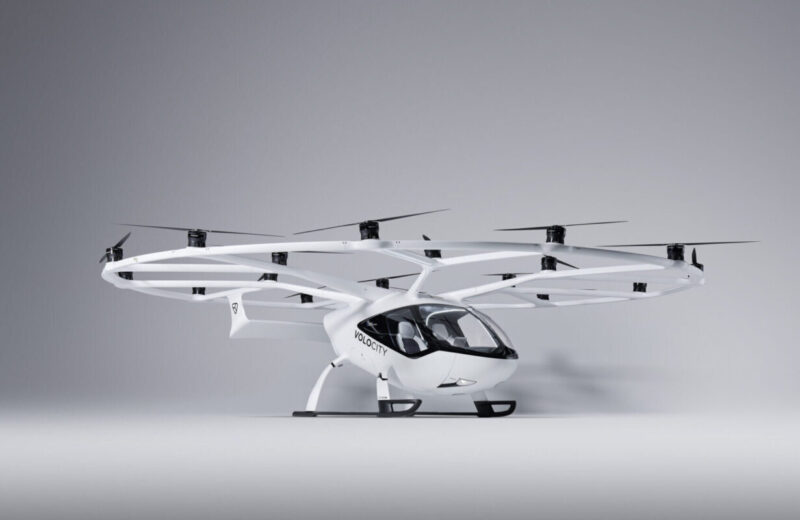 Sekisui Chemical has joined growing number of Japanese investors in German eVTOL OEM, Volocopter. 
Sekisui will develop various materials and technologies for Volocopter's eVTOL cultivated through its business in the aircraft, automobile, and electronics sectors. The firm will also support Volocopter's business expansion in Japan.
"We are accelerating our collaboration with start-up companies and academia to expand and strengthen our strategic business domains. We will continue to pursue similar alliances to explore new technologies and businesses," Sekisui's statement read. 
The Japanese plastics manufacturer is also sponsoring Volocopter's Urban Air Mobility Showcase taking place from March 8th-12th. A full-size aircraft model exhibition and demonstration ride are scheduled for this event, which will be open to the public from 10th to 12th.
Sekisui has stated "Innovative Mobility" as one of its strategic business aims in its long-term plan "Vision 2030". The Volocopter investment forms part of this plan.
A statement from Volocopter on LinkedIn read: "Sekisui produces high-performance plastics and building foundation materials, and operates 190 sites around the globe. Given the tough prevailing economic climate, Volocopter is fortunate enough to have attracted such strong investors and partners, who continue to support our vision of bringing urban air mobility to megacities around the world.
"We are excited that in two days' time, we will showcase a mockup of the VoloCity air taxi in Osaka. We look forward to seeing the crowds interact with the model aircraft, and to receiving their unbiased feedback," the statement read.