Highlander acquires DZYNE Technologies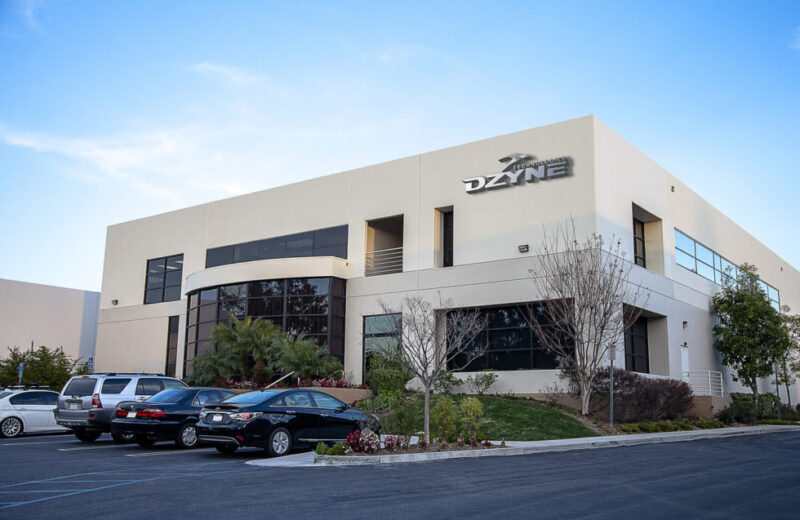 Highlander Partners has acquired DZYNE Technologies, a UAS manufacturer for government agencies including the US Department of Defense.
Since its inception in 2012, DZYNE has focused on developing UAS platforms and complementary technologies. The company specialises in advanced intelligence, reconnaissance, and surveillance (ISR). As noted, DZYNE also supports its UAS platforms with AI technologies that provide aircraft with advanced full motion video and video processing, autonomous navigation, and targeting and tracking capabilities.
Matt McCue, co-founder and president, DZYNE, said: "We have spent a decade developing some of the leading UAS platforms in the world with cutting-edge technological capabilities.  Given the current global political situation, the need for advanced UAS capabilities is more pressing than ever.  We believe DZYNE's solutions provide the DoD and its allies with the relevant capabilities needed to protect lives moving forward.  Highlander and its High Point division share our vision and we look forward to partnering with them to continue to rapidly grow DZYNE and our worldwide impact."
The DoD has established a goal that over half of its aircraft fleet will be unmanned by 2030 and much of this growth will be delivered by modular, long-endurance unmanned aircraft.
In 2022, High Point Aerotechnologies was formed as a division of Highlander to assist in civilian and military defense investments specifically related to the quickly evolving UAS/Counter-UAS sectors. DZYNE is Highlander's second related acquisition and establishes its UAS platform, complementing the C-UAS platform announced in late 2022. 
Ben Slater, partner and chief operating officer, Highlander, said: "DZYNE, with its highly innovative programmes and exquisite technology, is a unique and disruptive force in the emergent UAS industry.  Highlander is well-equipped to support its many high-growth initiatives and capture a very significant market opportunity. DZYNE's outstanding capabilities are a result of its greatest asset, its people, and we are thrilled to partner with the entire DZYNE team."
The existing management shareholders will maintain an ownership stake in DZYNE. Dr. Thomas Strat, CEO of DZYNE, said: "We believe that Highlander and the focused High Point team bring the necessary government and military relationships, industry experience, manufacturing and operational expertise, and long-term strategic approach to support us in driving DZYNE to the next level."
Jeff L. Hull, President and CEO of Highlander, added: "At its core, DZYNE is a pioneering R&D and technology company.  The DZYNE team's work over the last decade to develop some of the leading UAS platforms in the market has been remarkable.  Its groundbreaking technologies are frontrunning development in this ever-changing landscape.  We have been incredibly impressed with what this world-class team has built, and we look forward to working together to take the business to new heights."